The way fundraising is supposed to be: More funds, less work
Have it your way

More funds with less work is the way fundraising should be, right?
Our Pledj fundraiser decreases the amount of time you will spend while raising 3-4 times more profit.
Finally, a fundraiser for you
As a volunteer, a fundraiser should not consume every minute of your spare time.
And it doesn't have to be successful. Our fundraiser promotes and broadcasts your fundraiser aggressively so you that don't have to.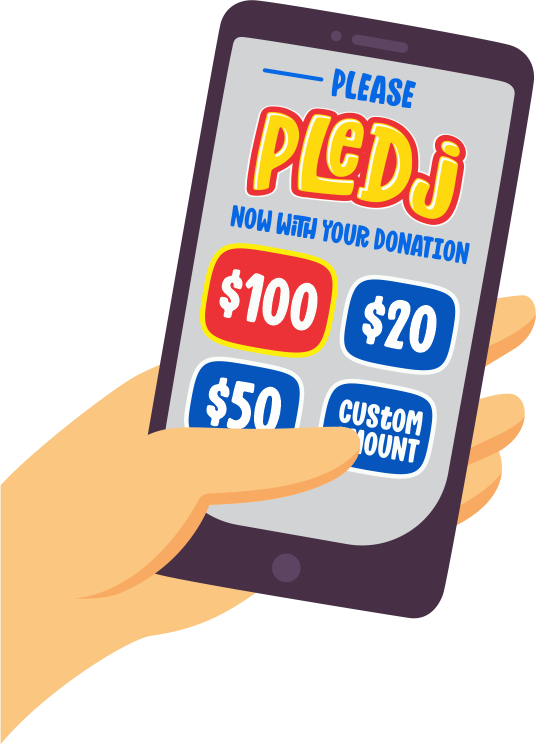 Raise more by Reaching more People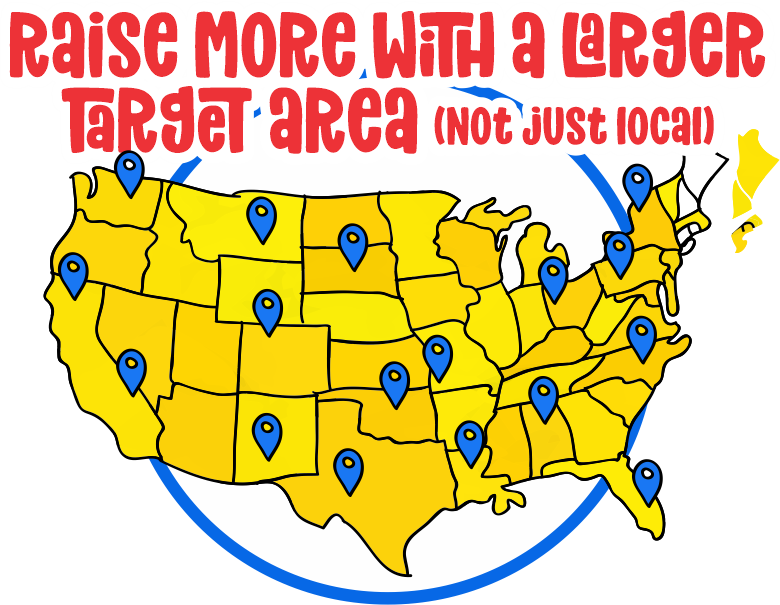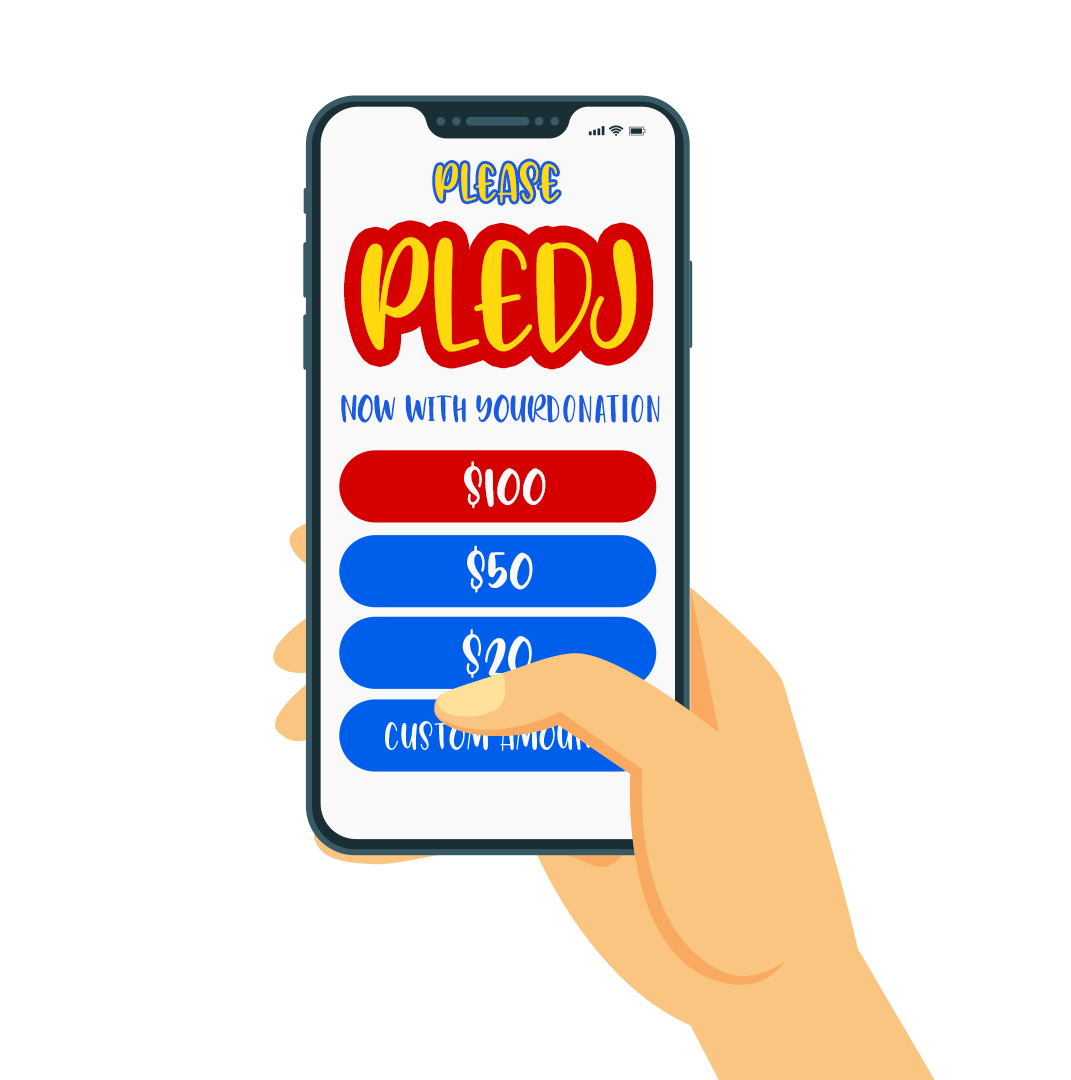 See how much Pledj can raise for you
Get a FREE profit analysis
By requesting a FREE quote, we will accurately estimate your profit potential which can equal 3-4 x's more profit using our products and services.