The way fundraising is supposed to be: More funds, less work
Finally, a fundraiser for you
If you're looking to raise funds with ease and efficiency, then our Pledj fundraiser is the perfect solution for you. By using our platform, you can raise 3-4 times more profit while spending less time on it. 
We understand that as a volunteer, fundraising can be a daunting task, but it doesn't have to be. Our fundraiser aggressively promotes and broadcasts your campaign, so you can focus on other important things that matter to you. 
Don't let fundraising take up all your spare time or stress you out. Choose Pledj and let us help you make a difference in the world. you can focus on other important things.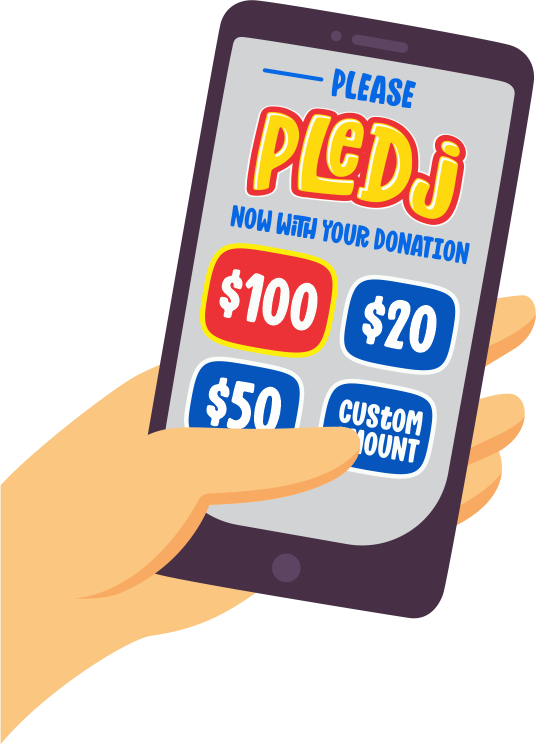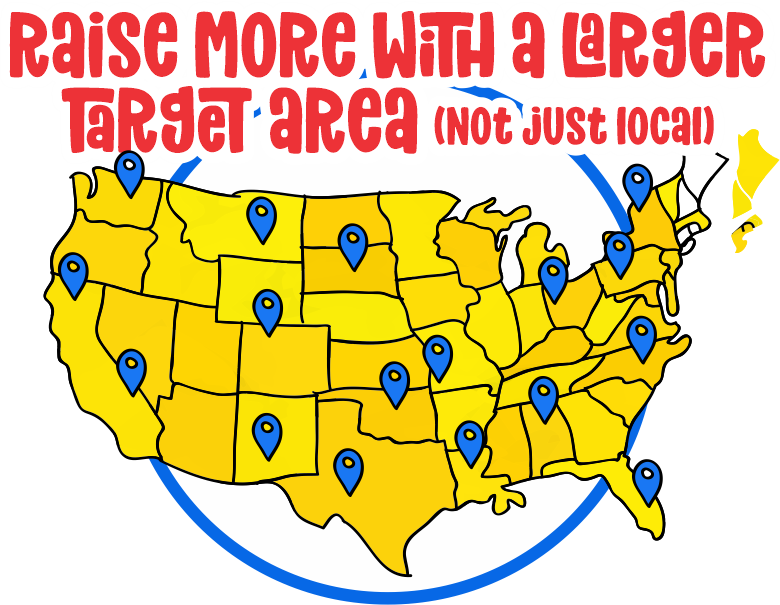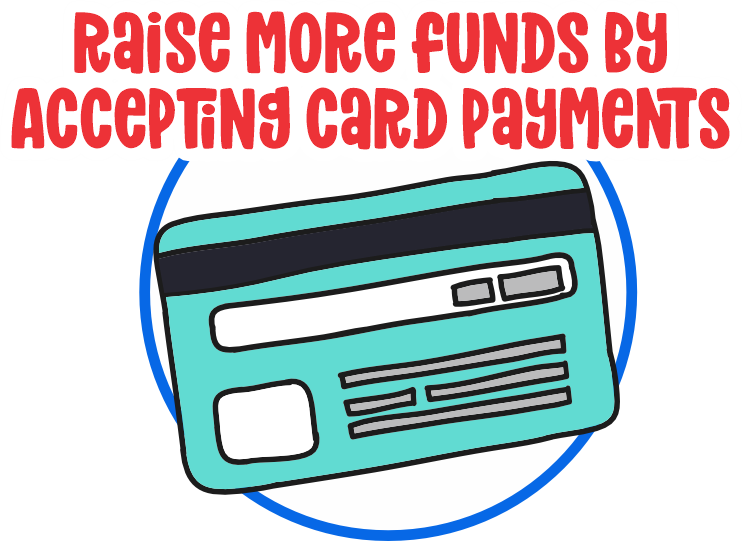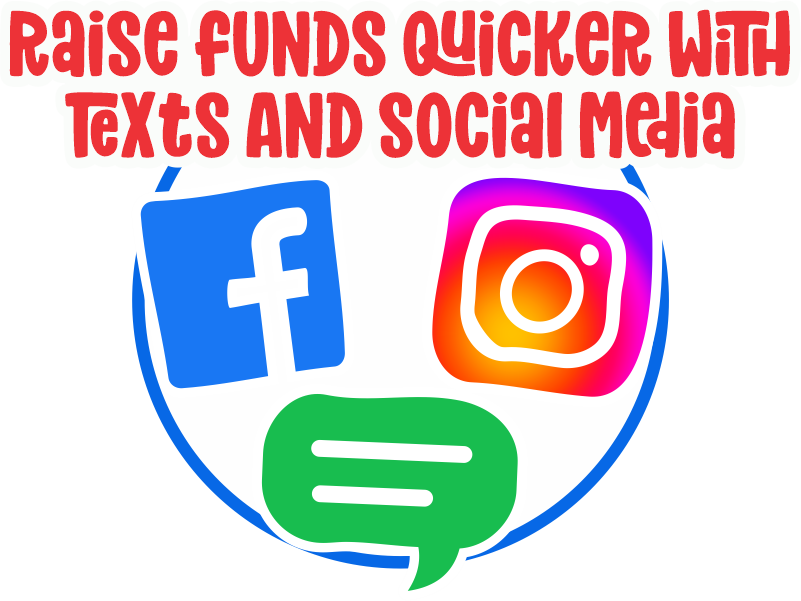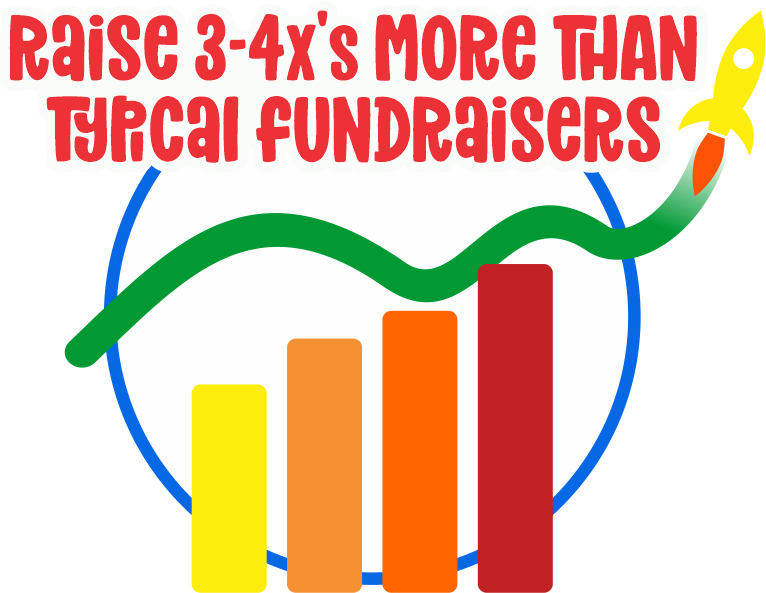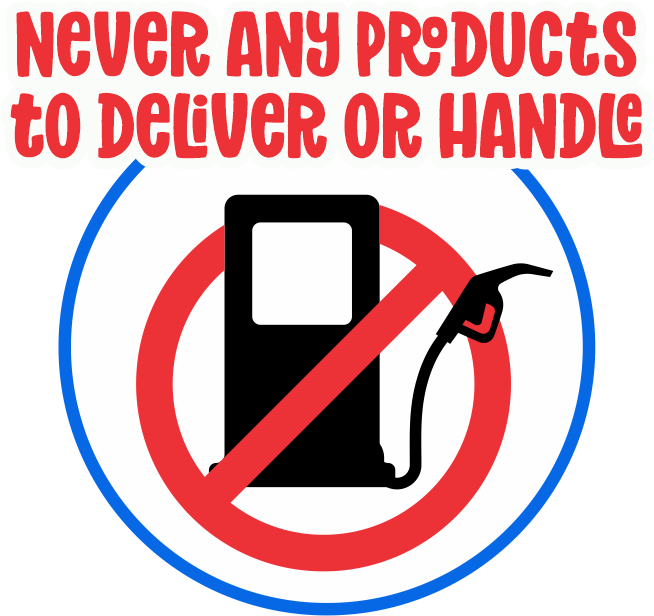 Any non-profit organization that is serious about fundraising can benefit from using Pledj. We have seen successful fundraising campaigns with groups such as elementary schools, youth baseball and football leagues, school bands, and teams. If you believe your organization meets our qualifications, please get in touch with one of our success managers. Please note that Pledj is meant for non-profit organizations and not for individual fundraising purposes. We may request proof of your non-profit status in the form of 501(c) documentation.
At Pledj, we are confident in our ability to help you achieve your fundraising goals and maximize your returns. Our aggressive performance system is designed to reward great performance with maximum profit return percentages that rank higher than the industry averages for donation-based fundraisers. We are dedicated to providing you with the best possible service, and our commitment to fairness and safety ensures that you can trust us to help you succeed. Contact one of our Success Managers for details. 
To start your Pledj, there is one time $49.95 activation fee that is refundable. Once you have met the minimum donation requirement, we will promptly refund the activation fee. In most cases, your campaign will be completed before your credit card statement is due. Please feel free to reach out to one of our Success Managers to inquire about pricing.
Why does it cost to start?
You might be wondering why we require an activation fee to start your Pledj fundraiser.
The reason is straightforward – we want to offer you an exceptional customer experience with a tailor-made interface that can optimize your fundraising efforts.
In other words, a real person will be setting up your account. Moreover, this fee helps discourage individuals who have no genuine interest in using Pledj since we invest a lot of resources in creating each account for maximum fundraising success.
It is important to note that the most effective fundraising occurs within the first few days of a 7-day timeline when excitement and motivation are at their peak. The statistics suggest that most fundraisers lose their momentum by the 8th day. However, we do allow the option for you to run Pledj for up to 30 days.
Simple answer: Not at this time.
Please note that only non-profit organizations that hold a 501 c non-taxable status are eligible for Pledj fundraising.
It is important to understand that Pledj does not offer fundraising services to individuals.
Is Pledj better than raffles?
Absolutely! 
Pledj is the ultimate choice for fundraising for several reasons:
Pledj leverages the power of social media to promote your fundraiser, allowing you to reach a wider audience much quicker. 

Unlike traditional raffles, Pledj allows anyone across the United States to donate to your cause, not just those in your immediate community. 

Our eco-friendly and cost-effective system eliminates the need for printing and distributing tickets.

All donations are securely and accurately handled on our platform, thereby removing the need to micromanage the collection of monies.

Pledj has been proven to raise 3 to 4 times more funds than traditional raffles.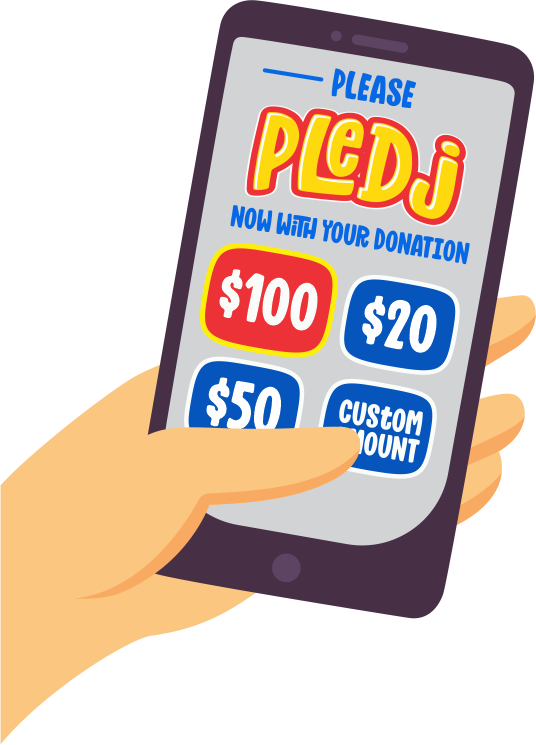 See how much Pledj can raise for you
When you request more info, we can estimate how much profit your organization can raise plus share FREE ways to ensure your success with Pledj.