Fundraising Products That work
The more you know, the more you Fundrazor
Raise the highest profit with the most popular fundraising products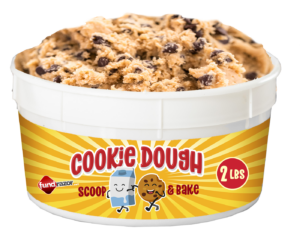 A fundraising classic that still keeps performing. Big profits go hand in hand with a delicious product. 
Who said raising a lot of profit takes a lot of work? Our donation based fundraiser raises 3-4 times the amount of normal product sale fundraisers plus you won't believe how easy it is.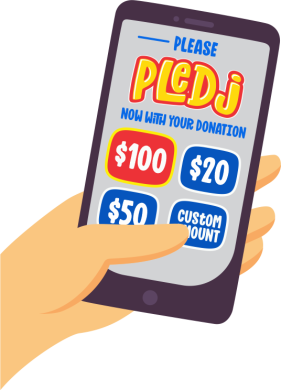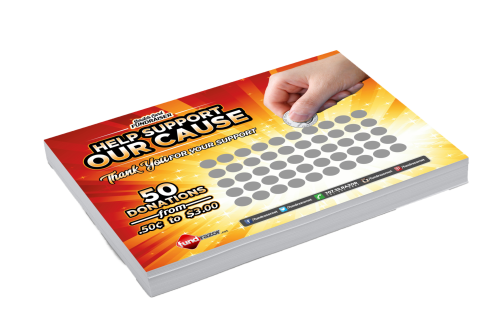 Don't ever overpay for a scratch card again. Fundrazor scratch cards give you more profit for a lot less cost upfront.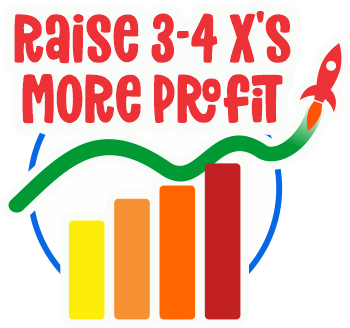 See your earning potential
By requesting a FREE quote, we will accurately estimate your profit potential which can equal 3-4 x's more profit using our products and services.