Raise over 90% without over paying
Performance is the key word
A cool fundraiser is great and all but does it make any profit?
Heck yeah! 90% and more
As a volunteer, your life is busy with job and family then you factor in volunteering for your organization. Time is precious so let our platform help you reach the results you need for your time.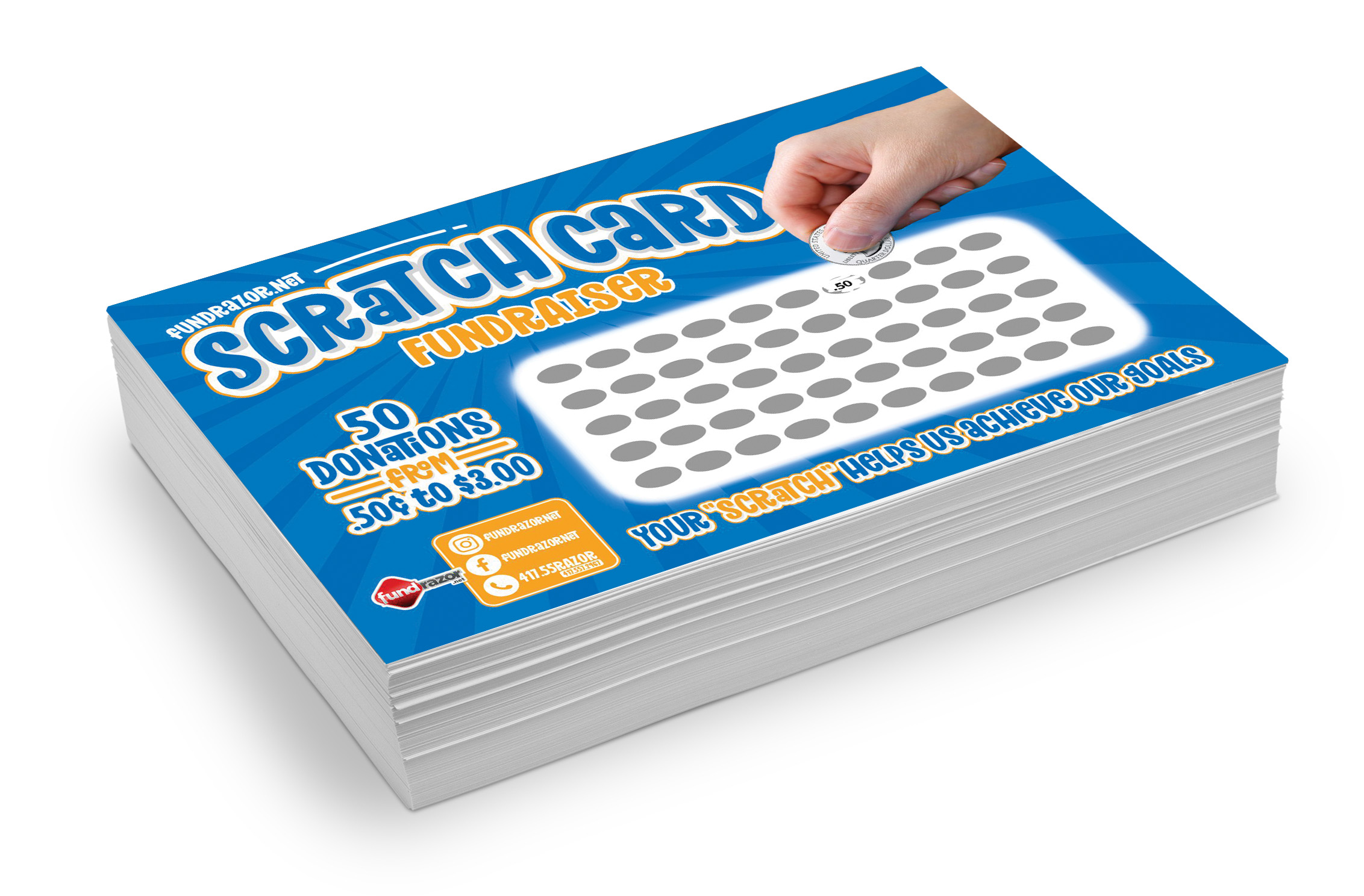 At Fundrazor, we believe you should make the most amount of profit. You do this simply by not over paying for your scratch cards.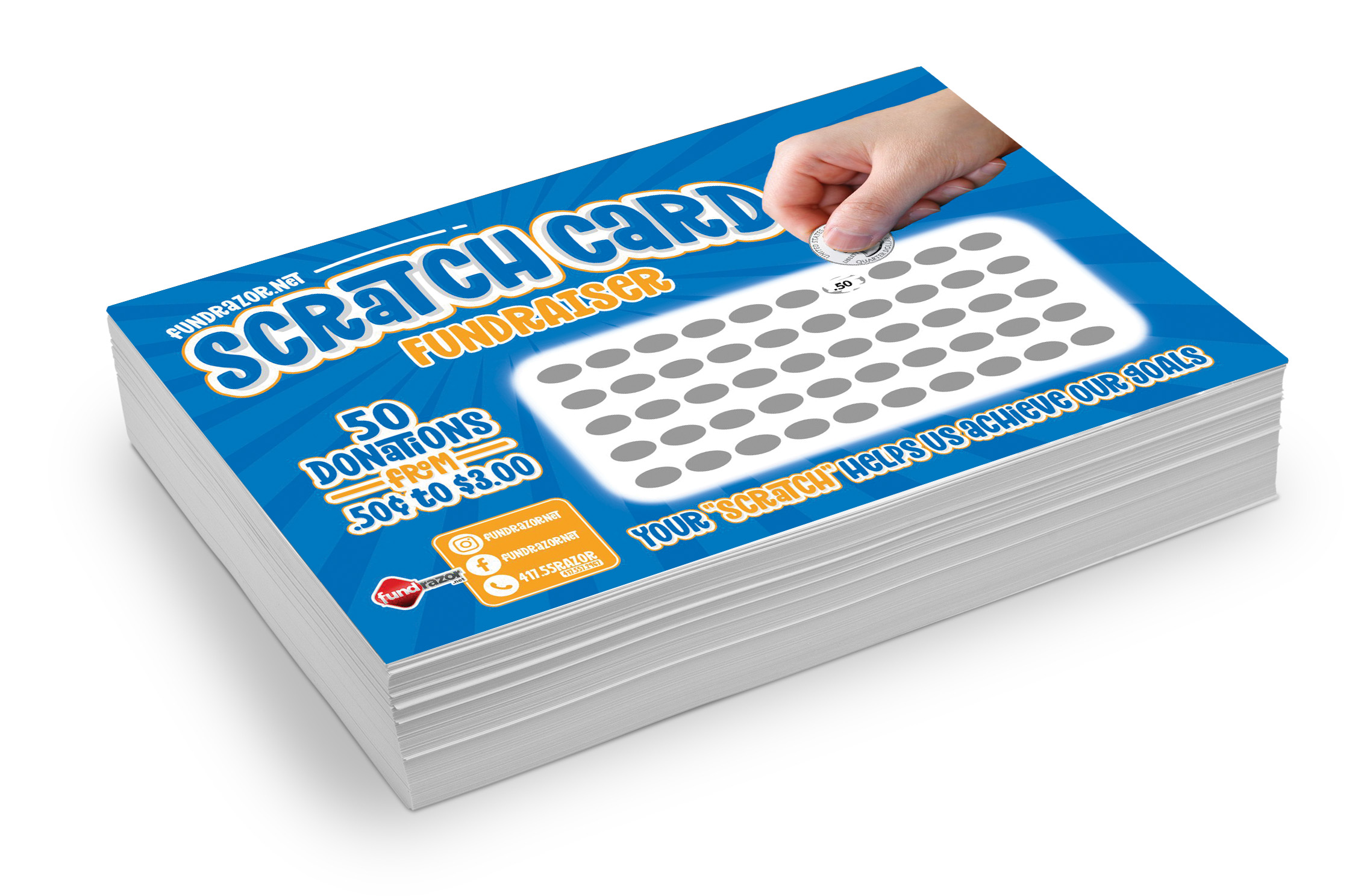 Every day is BOGO at Fundrazor
Remember the "and more profit" part?
With the Fundrazor BOGO, you automatically earn 95% profit.
In your face fundraising competitors!
We dare someone to give you a better deal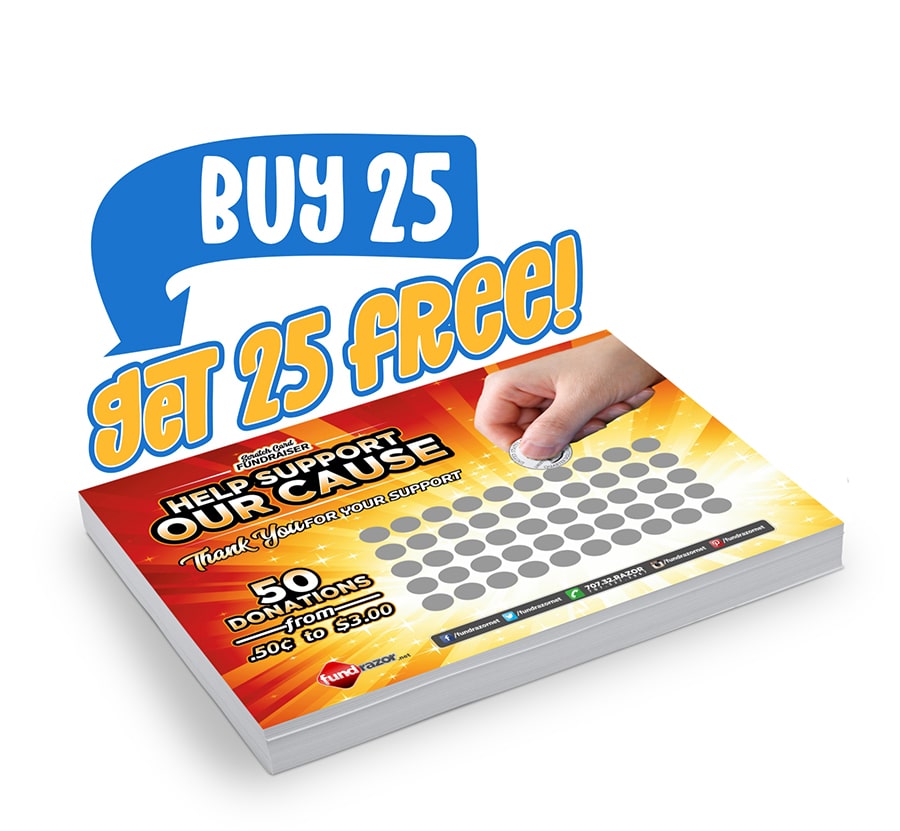 BUY 25 GET 25 FREE!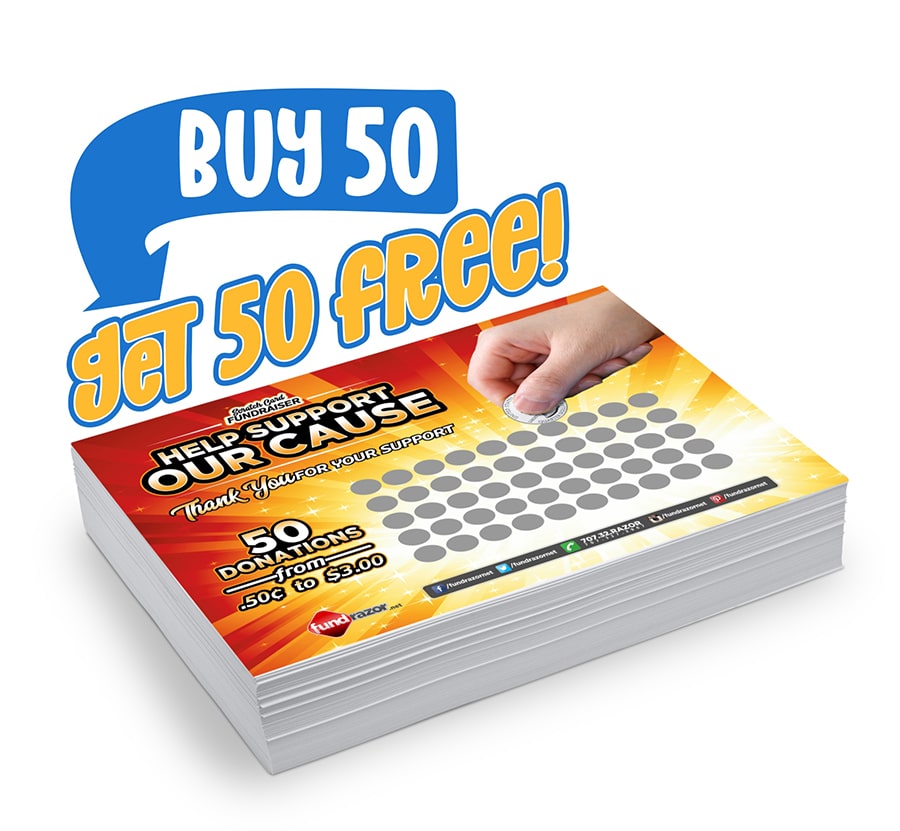 BUY 50 GET 50 FREE!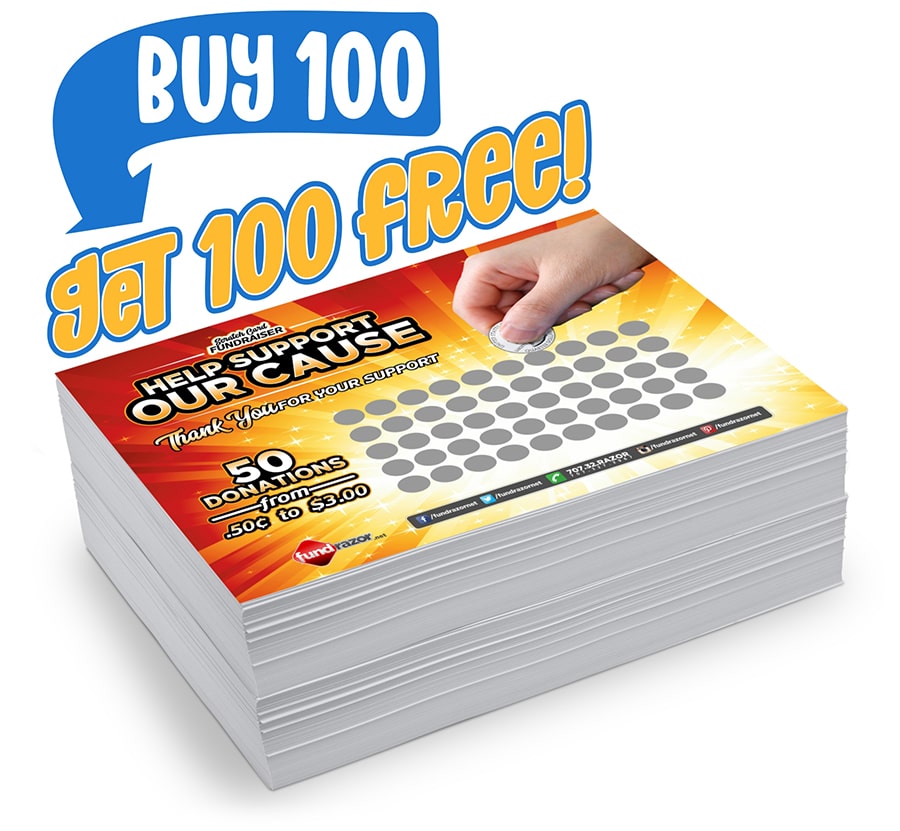 bUY 100 GET 100 FREE!
See your earning potential
Get a free customized quote from a professional that will estimate your potential profit.