The fixes are really simple

We see the painful reasons fundraisers fail happen time and time again.
If you think about it, it's not surprising.
Statistically, most people making the fundraising decisions have little or no experience.
Even worse, the fundraising position may have been "thrown into their lap".
Regardless, we are here to help you make up for the lack of experience with a quick 5 minute read that will be a game changer for anyone new at the fundraising position.
The absolute first thing you need to do is set a goal of how much you need to raise.
Next, make a plan on how to achieve this goal.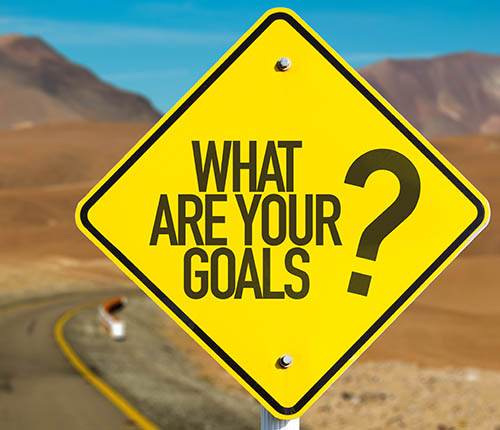 i.e. Let's say you need to raise $12,000 to purchase new uniforms and you have 100 baseball players.
Let's use our cookie dough fundraiser for an example.
Each person would need to sell 10 cookie dough tubs to reach $12,000 in profit.
Too many times, we see organizations "hope" that their fundraiser will do well. Truth is, this never happens.
Create a goal for your organization, then break down that goal for each team/grade and/or each person
If you fail to prepare, then prepare to fail.
Have a goal for your organization, then create the plan to make it happen.
Professional fundraising companies have proven strategies and support materials that will help you reach your goals. 
Also it ideal to find a fundraising company that has customer service available to you 7 days a week and after hours if you need.
#2 Too much on your Plate
Too much on your plate is great if it's Thanksgiving dinner but with fundraising, it's not.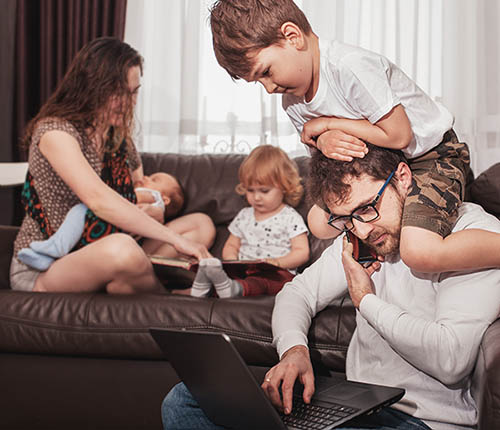 Are you one of those persons that feels like the only way that things get done right is when you do it yourself?
Unfortunately, this can be the recipe for disaster in fundraising and ultimately, your fundraiser will suffer.
To ensure your fundraiser is successful, you must:
have the necessary time to promote it to the coaches and parents.
have the necessary time to promote on social media and texts or emails.
If you don't have that time, then do yourself a favor and delegate this task to 1-2 responsible people. 
Start recruiting in the off season just like the pros do.
Use your organizations' social media account to get the word about your need for more volunteers. 
It's pretty amazing to see it work. 
#3 Low Participation from Parents
Each season, a lot of our customers see a small percentage of parents participate in the organization's fundraiser.
It's really frustrating when you see parents refuse to participate in the organization fundraiser especially when you, as a volunteer, spend countless hours of your own  time for these parent's kids. Does it seem like a "slap in the face to you"?
The good thing is that with social media and smartphones, participating in a fundraiser is easier than it's ever been.
It's not too much to ask for everyone to do their part with fundraising simply by making a Facebook post about your fundraiser.
It's a fact that organizations who achieve their fundraising goals each season have very specific expectations for each participant and parent. (tip #1)
Before your next season starts, you and your board should think about ways to encourage more participation or making it required.
We know that running an organization is not a popularity contest however the reason you are volunteering is for the kids.
We really love this tip because it works so well and it was from one of our first customers.
Add a clause to your registration form whether it's an online form or paper form that states participation in your fundraiser is required.
It can say something like this: "by signing up your child to play, you are agreeing to participate in the organization fundraiser."
You can easily see participation go from 20%-30% all the way up to 90% which will triple your fundraising profit.